Ormonde Shiraz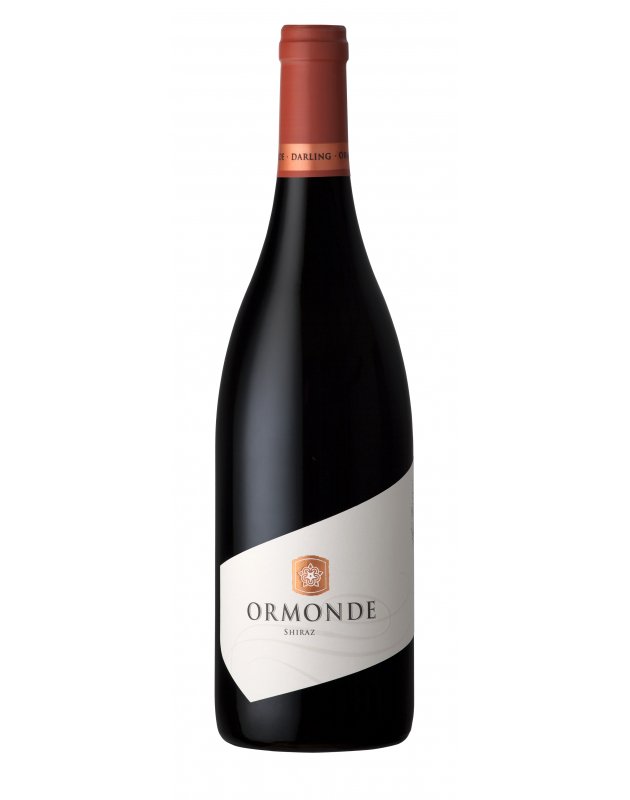 Ormonde Shiraz
Current Awards:
*Veritas 2018– Double gold
*Michelangelo awards 2019- Gold
*Platter guide 2019 – 4 stars

Aroma, flavour profile and finish:
Spicy vibrance with hint of aniseed on the nose complimented with plump dark fruit on the palate.
Soft ripe tannins to a smooth elegant finish.

Food pairing : Slow oven Oxtail roasted with red bell peppers and caramelized baby onions in rich dark port and balsamic on creamy mashed potato

Technical Analysis:
alc 13,65%
rs 2,6 g/l
pH 3,55
ta 5,4g/l

Description:
Aging : 5-15 years
Blend : 100% Shiraz

Fermented cold using the traditional French punch down method. And maturation of wine on the skins there after to extract maximum colour and flavour. The fermentation cap soaked twice daily through pump over method
to ensure soft ripe tannins in the finished product. Aged for 16 months , medium roast French barrels, 80% new barrel.

Date of harvest: March 2015
Hand-picked , from dry land vineyards at a high balling of25,5ͦB.

Shiraz being a tough and adaptable varietal it can be a quite vigorous grower when planted in our mineral rich deep red soils. We temper this by planting our Shiraz in locations with the most wind on the estate.
Ormonde Terroir produces Shiraz elegant in style with unique white
pepper on the nose.
Technical Analysis
alc
rs
pH
ta
Wine Information
Accolades
Brand Group
Barrel Selected Collection
Other
Winemaker
Variety
Various
Blend Percentage
Food Suggestion
Ageing
Range:

Barrel Selected Collection