Basson Pinotage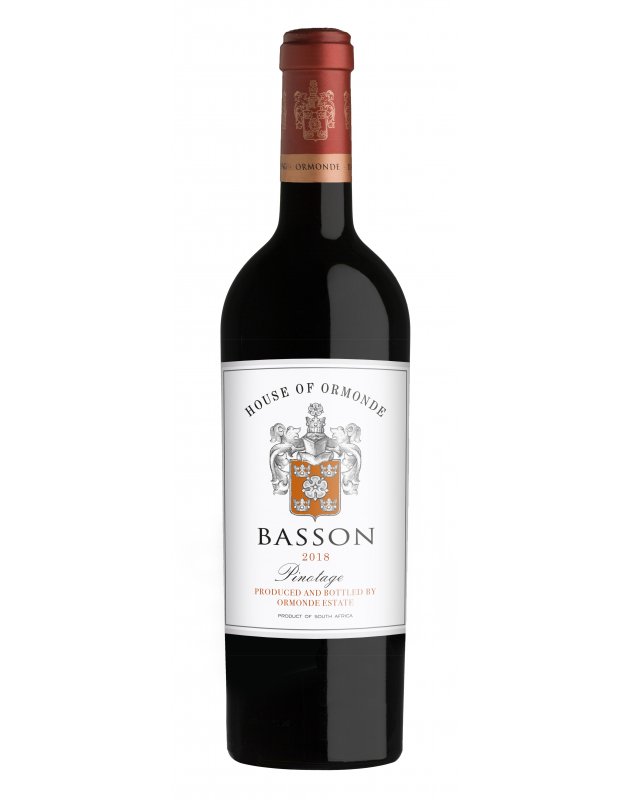 Basson Pinotage
Aroma, flavour profile and finish:
Ruby in colour with distinct aromas of blueberries… with a hint of chocolate . The palate is balanced with a hint of spice and ripe tannins.. The palate is balanced with ripe tannins and spice, complemented by a hint of chocolate aromas.

Food pairing :
A crispy thin based pizza spread with Italian tomato sauce, fresh basil and loaded with peperoni slices and mozzarella cheese.

Technical Analysis:
alc 13.32 %
rs 2.7 g/l
pH 3.46
ta 5.3 g/l

Description:
Ageing : 3-8 years
Blend : 100% Pinotage

The grapes were hand picked and delivered in small bins to the cellar. Fermented in open fermenter until dry. Punch down occurring 4 times per day. Barrel ageing in French oak for 11 months.

Harvest : March 2018

Cool climate terroir brings a new dynamic to this proudly South African cultivar.
Technical Analysis
alc
rs
pH
ta
Wine Information
Accolades
Brand Group
Basson Collection
Other
Winemaker
Variety
Various
Blend Percentage
Food Suggestion
Ageing