Ormonde Cabernet Sauvignon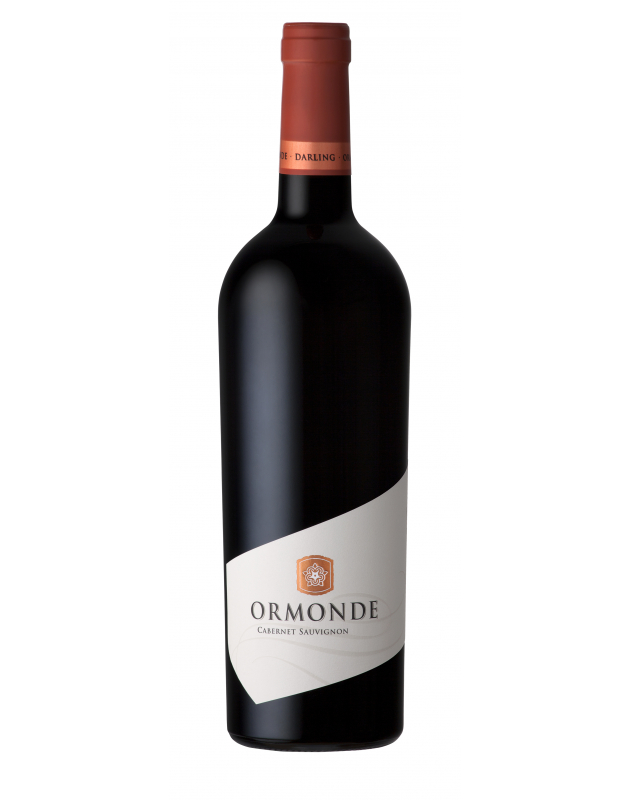 Ormonde Cabernet Sauvignon
Current Awards:
*Michelangelo wine awards 2019- Gold
*Tim Atkin 2019-90 score
*Platter guide – 4 stars

Aroma, flavour profile and finish:
Black pepper, toasty oak, vanilla and flamed cherry aromas complemented on the palate with dark fruit and spice.

Food pairing :
Flamed Rump steak with crushed pepper crust and rustic parmesan potato wedges.

Technical Analysis:
alc 14,14%
rs 3,4 g/l
pH 3,86
ta 5,0g/l

Description:
Ageing : 5-15 years
Blend : 100% Cabernet Sauvignon

Fermented in open top barrels. Punch down occurring four times daily to soak the fermentation cap. After fermentation a 10 day maturation on the grape skin for maximum colour, flavour and tannin extraction. Aged in French oak, medium toast for 16 months. 80% New oak.

Date of harvest: March 2015
Hand-picked from dry land vineyard.

North/South facing rows and extensive leaf removal from time of flowering ensures the optimal amount of sunlight reaches the bunches.


Technical Analysis
alc
rs
pH
ta
Wine Information
Accolades
Brand Group
Barrel Selected Collection
Other
Winemaker
Variety
Various
Blend Percentage
Food Suggestion
Ageing
Range:

Barrel Selected Collection