Old Block Sauvignon blanc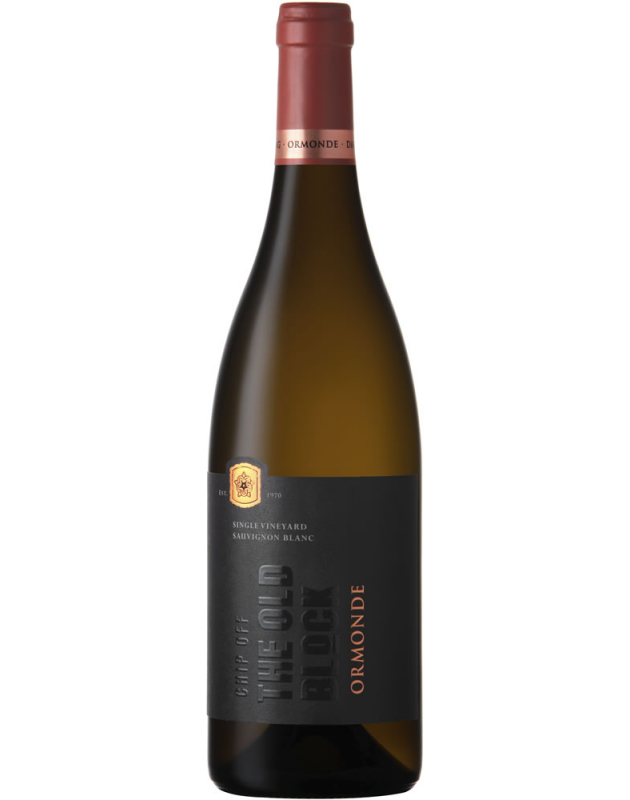 Old Block Sauvignon blanc
Aroma, flavour profile and finish:
Delicious gooseberry and green fig aromas with hints if capsicum. The palate is crisp, but explosive with intense flavours. Smooth with lingering aftertaste. A single vineyard wine showcasing the oldest most treasured vines on the estate.

Food pairing :
Niçoise salad with generous shavings of Parmesan

Technical Analysis:
alc 12.51 %
rs 2.05 g/l
pH 3.28
ta 7.46 g/l

Description:
Ageing : 1-2 years
Blend : 100% Sauvignon blanc

Produced reductively with cold fermentation and limited skin contact, aged on the lees for 3 months.

Harvest : February 2019

Being a cultivar that responds very favourably to a cool growing environment, it produces intense herbaceous and fruity aromas.
Careful canopy management invites the sun rays to develop the signature of the Chip off the oldblock Sauvignon blanc, while a gentle breeze from the cold Atlantic Ocean leads to a savoury taste on the palate.
Technical Analysis
alc
rs
pH
ta
Wine Information
Accolades
Brand Group
Ormonde Chip off the old Block Single Vineyard
Other
Winemaker
Variety
Various
BlendPercent
FoodSuggest
Ageing
Range:

Ormonde Chip off the old Block Single Vineyard