Ondine Chenin Blanc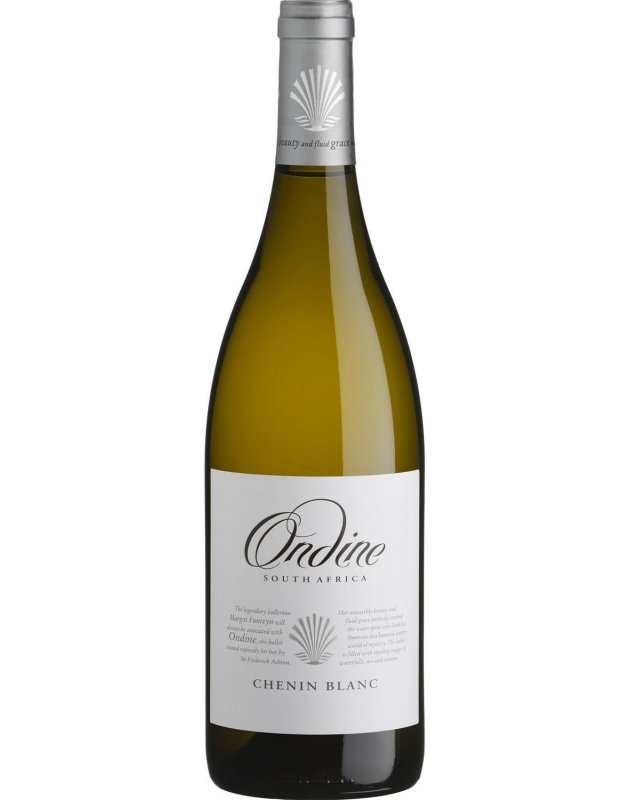 Ondine Chenin Blanc
Aroma, flavour profile and finish:
Fruity aromas of guava and white peach with a smooth and creamy palate. A lingering finish showcasing the complexity of an unwooded Chenin

Food pairing :
Pear and walnut salad with blue cheese dressing and crisp greens.

Technical Analysis:
alc 12,81%
rs 1,6g/l
pH 3,52pH
ta 5,0g/l

Description:
Ageing : 3-5 years
Blend : 100% Chenin blanc

Cellar aged on the lees for aroma complexity and bottle aged for palate structure. Gentle stirring during lees contact brings the full potential of this Chenin blanc to life.
Harvest : Hand-picked from dry land vineyard.
Date of harvest: March 2017

Ideal terroir of cool climate, high altitude and close proximity to the ocean.
Technical Analysis
alc
rs
pH
ta
Wine Information
Accolades
Brand Group
Ondine Speciality Collection
Other
Winemaker
Variety
Various
Blend Percentage
Food Suggestion
Ageing
Range:

Ondine Speciality Collection