Old Block Cabernet Sauvignon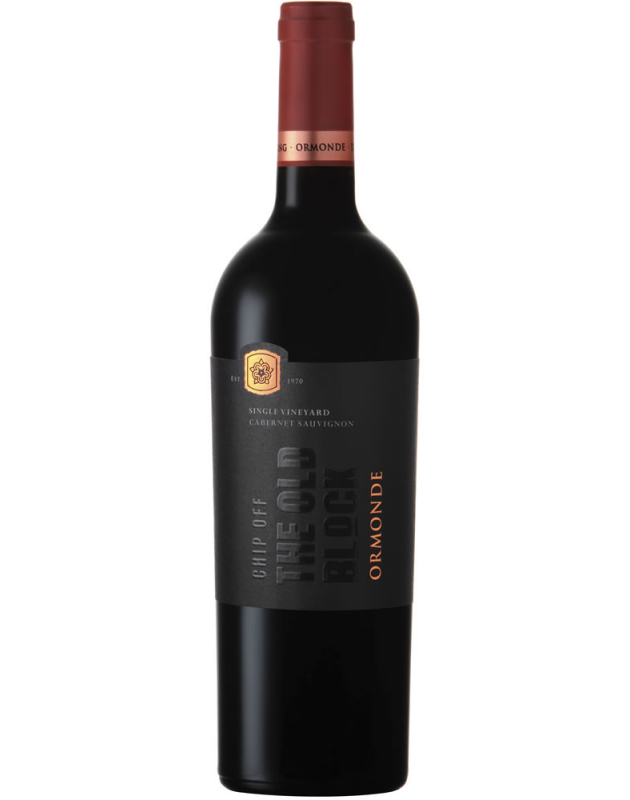 Old Block Cabernet Sauvignon
Current Awards: 2018 vintage : *Top 100 – Double gold

Aroma, flavour profile and finish:
Intense red berry flavours with hints of vanilla and spice complemented by a rich black pepper character on the palate.
Balanced palate with good acidity and soft tannins. 

Food pairing :
Karoo lamb kebabs on rosemary sticks.

Technical Analysis:
alc 13.50 %
rs 2.7 g/l
pH 3.64
ta 5.5 g/l

Description:
Ageing : 3-8 years
Blend : 100% Cabernet Sauvignon

Fermented for 14 days at 26⁰C, manual pump over and rag and return method for maximum colour and flavour extraction. Aged for 15 months in 1st and 2nd fill French Oak barrels, 30% new oak.

Harvest : March 2015

Small berries, the result of dry land conditions contribute to a full bodied, extracted palate. Rich, warm aromas indicate the grapes were picked at optimum ripeness.
Technical Analysis
alc
rs
pH
ta
Wine Information
Accolades
Brand Group
Chip Off the Old Block - Single Vineyard Collection
Other
Winemaker
Variety
Various
Blend Percentage
Food Suggestion
Ageing
Range:

Chip Off the Old Block - Single Vineyard Collection